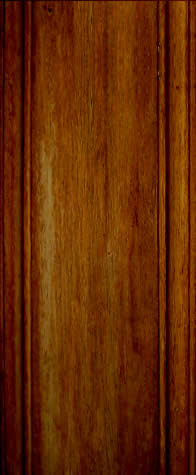 Rider Sign up Information 

Welcome to Drill

   Clear Eyes, Full Hearts, Can't Lose

Drill Team sign up for our Young Guns Youth team and signup for our Ladies Adult teams.

Opening for Adult Team and Youth Coed Team. We are a competitive and performance Drill Team, and have openings for NOVICE to Advanced Riders.

Instructors and current riders are available to answer your questions and provide information on equestrian drill team.

Riders that sign up will receive instruction in horsemanship, safety, teamwork and will enjoy the thrill of drill riding and working your horse in a controlled environment.

Teams perform in competitions, rodeos, events and parades.

Uniforms and Tack provided to performing members. 

You provide: Horse, Saddle and Transportation.

We have a team for Novice Riders and a team for Experienced Riders as well as our Young Guns Youth Team.

We provide scholarships and continuing education grants to members that qualify.

Contact Phone Number

972-679-0770

If you want to have the thrill of a lifetime, Join us.

If you want to compete in Local, State, Regional and National Competiton, Rodeos, and Events in Texas, Join us. (local events)

If you want to be involved in a team that has a great time, Join us.

If you enjoy a family friendly place to ride as a team player, Join us.

We are the Ghostriders, 'Drill Tough'